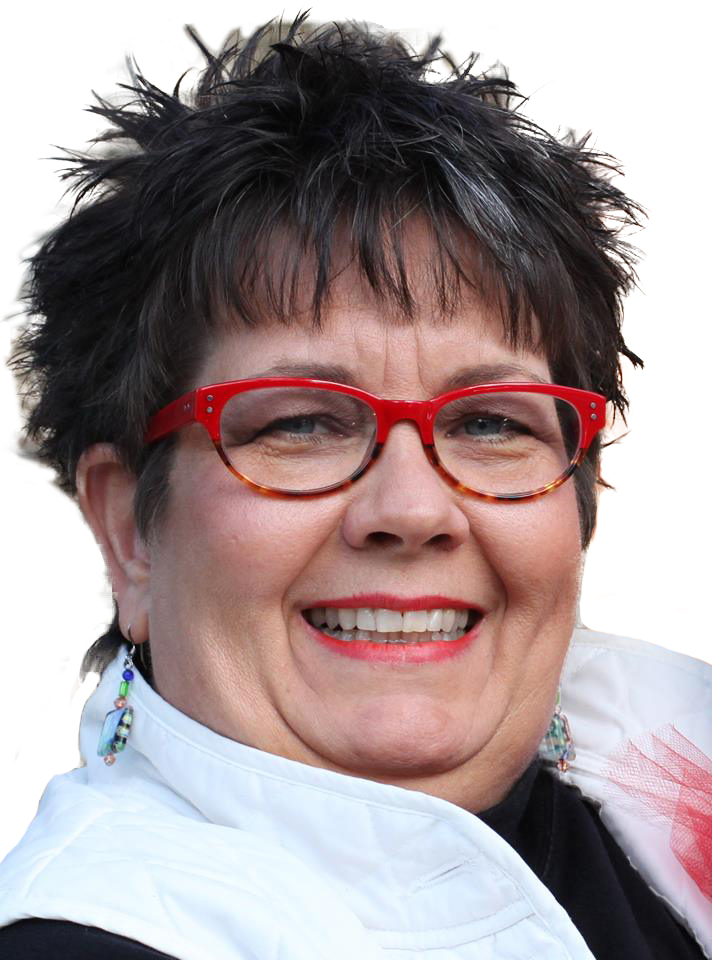 gburnell@usana.com

-

Gwen Burnell

-
830-832-9448
Welcome to USANA, where we manufacture the highest-rated nutritional supplements and world-renowned weight management and personal care products.
Science based and proudly made in the U.S.A.

Looking for alternative treatment for Cancer or other serious health problem? Let me share Sanoviv Medical Institute with you. Watch my husband's testimonial. We will be happy to share our story and help you get setup with a free doctor consultation to. Call me at 830-832-9448.